by meep
Illinois' five pension systems have a combined average funded ratio of 40 percent, which is half of the 80 percent funding level considered "safe" or "healthy."
EVERYTHING IS COOL AT 80 PERCENT
In 2013, 17 plans were underfunded at least 40 percent, 45 were funded between 60 to 80 percent and 22 were funded at over 80 percent —the benchmark where a plan is considered solvent, according to the AP.
According to GRS, plans funded at 80 percent or more are considered healthy and financially stable.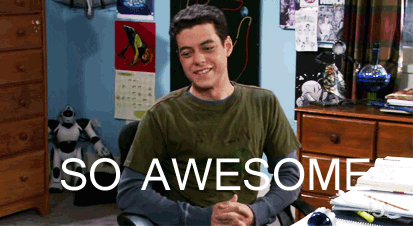 PENSIONS WILL BE PAID TO THE CENT
A study from Pew Trusts ranked Pennsylvania as the third worst in pension contributions since the early 2000s. It was 75 percent funded in 2010 with a $29 billion gap heading its way, whereas experts indicate an 80 percent funded pension is financially sustainable.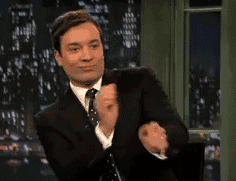 EVERYTHING IS BETTER WHEN YOU PARTIALLY FUND
Municipalities are recommended to fund 80 percent of their liabilities at any one time. "Ideally you want to be at 100 percent (funded), but that's unrealistic," DePasquale said.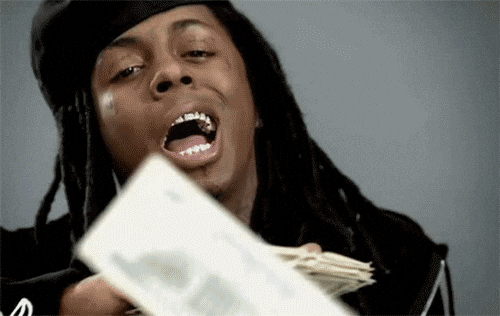 IF THE PENSIONS GET WHACKED WE WOULD BE SO STUNNED
Pension debt is the norm. Of the 50 states, 37 states have funded pensions below what the Government Accountability Office and other experts call the "healthy" level of 80%.'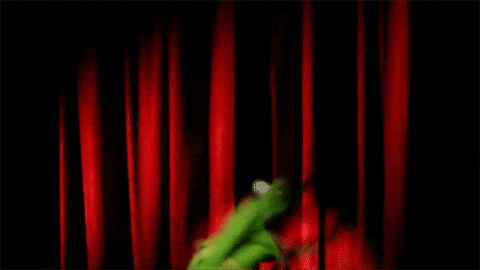 THEY'RE THE SAME, NEW JERSEY, CHICAGO, KENTUCKY, THE PENSIONS WILL ALWAYS BE……
….but because cities and states can count on being able to tax to cover their obligations, rating agencies and regulators believe their assets need to cover only about 80 percent of their total liabilities.
EVERYTHING IS AWESOME!!!!!!!!!
WHEN YOU'RE LIVING THE DREEEEEEEEEAM
Related Posts
80% Fundedness: An Excellent Example and The Usual Disappointments
Around the Pension-o-Sphere: the "Strong Men" of Venezuela and Russia Can Do Only So Much
The End of an Era: Where are the 80% funding myths of yesteryear?